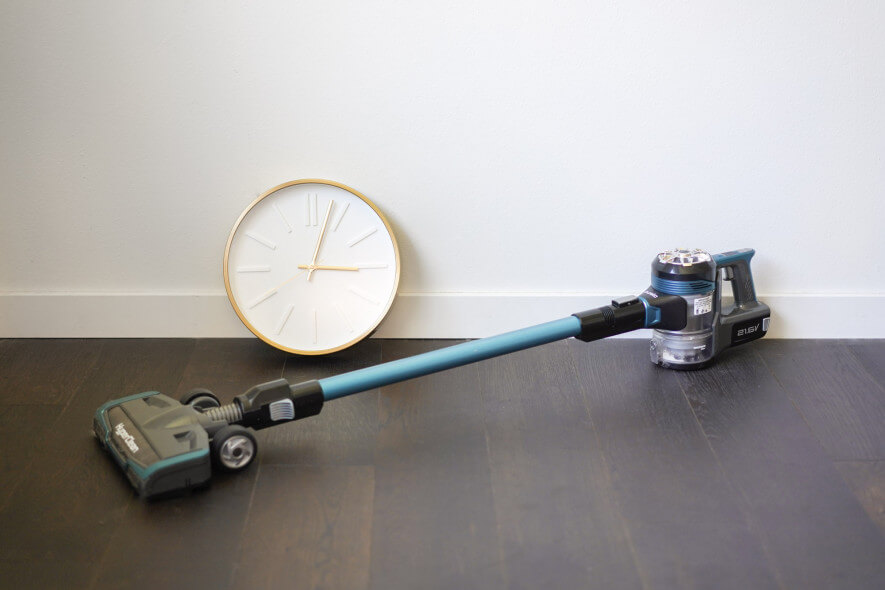 How Often Should You Vacuum?
Vacuuming is a necessary household chore most of us try to ignore or put off until dust bunnies roll from under the bed and sofa like tumbleweeds. Cleaning and health experts recommend that frequent vacuuming is good for both body and mind, and there are simple guidelines for how often you should vacuum.
Why vacuum?
Dust, pollen and other asthma-inducing allergens circulate in our breathing air everyday, and they settle into carpets and in between floorboards and tile grout. A little known fact is that humans shed 30,000 – 40,000 skins cells an hour, and in 24 hours, they can add up to 1 million skin cells. Where does all that shed skin go? It collects in dust that accumulates all over your home.
Adding to this dust collection is our hair, which the American Academy of Dermatologists estimates to be 50 to 100 strands per day. If you have longer hair, this normal hair loss is more noticeable and gets entwined in carpet fibers.
Cats and dogs also shed regularly, and they — along with most other pets, including birds and reptiles — shed microscopic flecks of skin known as dander that can trigger allergic skin and sinus responses in their owners. Also consider that indoor/outdoor pets track in bacteria that can cause intestinal illness.
Something you might not be aware of: many vacuums actually kick back dust and allergens back into the air. Older vacuums are usually the culprits, so look for a newer model that has a HEPA (high efficiency particulate air) filter, like one of the Dyson vacuums. Another option is to add an air purifier — especially in an allergy-sufferer's bedroom — which should help clear your air of most allergens.
Basically, vacuuming is essential for maintaining good health. A recent study by Indiana University cites that vacuuming (and all home hygiene) increases physical activity for stay-at-home people and improves mental well-being in seeing the rewards of their efforts.
How often should you vacuum each floor type?
Carpets: twice a week
Carpets and area rugs serve another purpose besides decorating the home: They trap airborne particles and thus keep them out of the air we breathe. But other than professional steam-cleaning, the only way to remove the entrapped allergens, dust and tracked-in dirt is by vacuuming them twice a week.
We've tested dozens of vacuums, and the best one for thick carpet is a powerful upright vacuum, like the Shark – Apex, which has a lift-away canister that you can easily carry from room to room. The lift-away canister will also help you suck up those dust bunnies under your bed once and for all.
Area rugs: twice a week
Area rugs should also be vacuumed twice a week, but you'll need a versatile canister vacuum that can handle multiple surfaces, for example, the Kenmore – Elite. The floors underneath the area rug should be vacuumed as well, and if you have hardwood floors, a vacuum specifically designed to handle hardwood floors will be the most effective.
A general rule-of-thumb is if the area rug covers more than three-fourths of your floor, then the floor beneath the rug can be vacuumed every other week.
Non-carpeted floors: once a week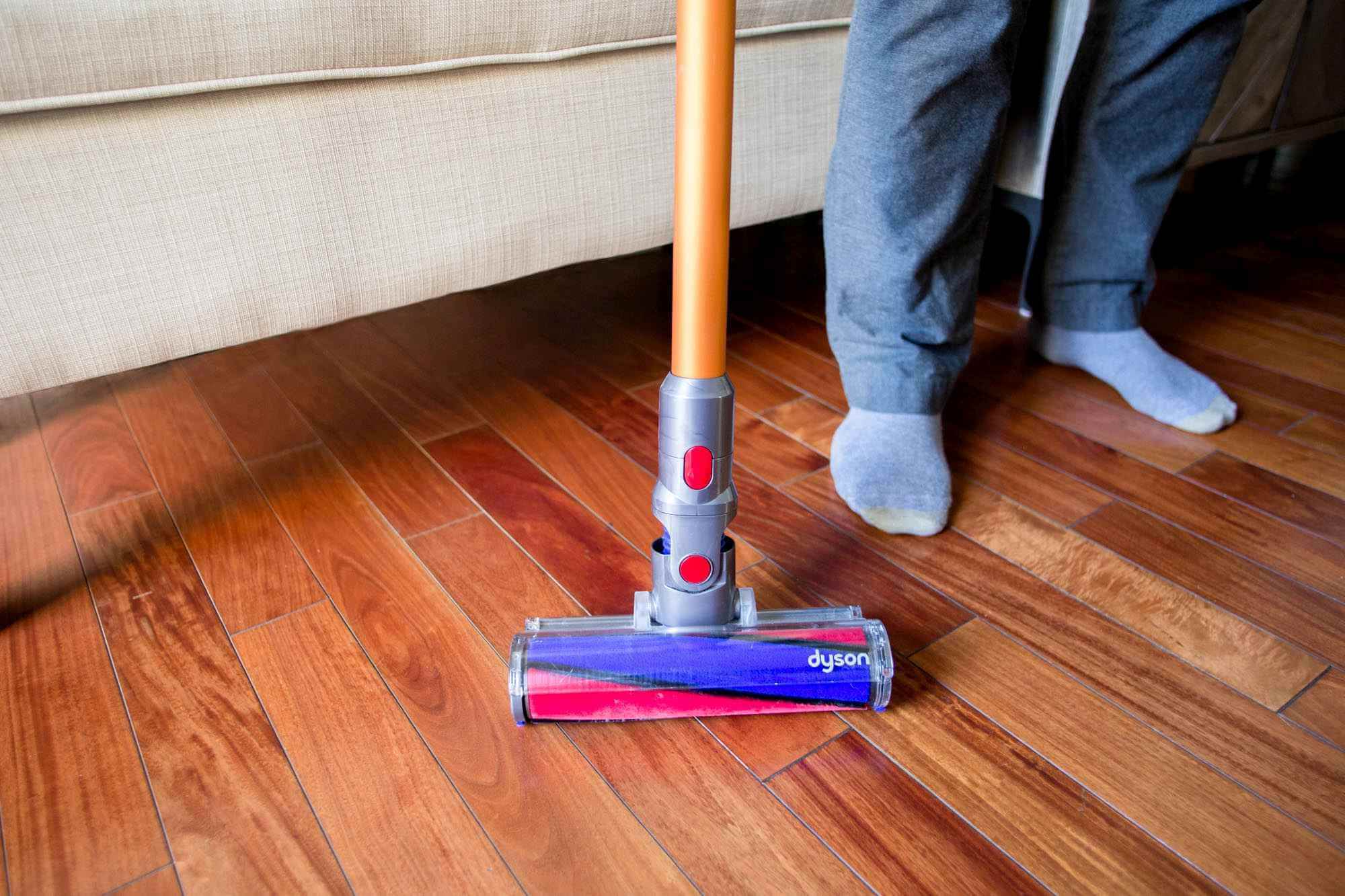 Hardwood floors and kitchen tile floors don't cling onto dust and bacteria as hungrily as carpets. Their flat construction and sealant or glaze prevent grime from building up. However, dirt can still collect between floorboards, beneath kitchen cabinets, under appliances and in tile grouting.
You only need to vacuum these surfaces once a week, but you'll need a vacuum that can handle carpets as well as hardwood floors, like the Shark – Rocket, a stick vacuum that's been specifically designed for both surfaces. For occasional spills and spot-vacuuming on non-carpeted floors and hard-to-reach corners, a handheld vacuum will do the trick, like the budget-priced Dirt Devil – Scorpion.
High-traffic areas: every two days
Hallways, kitchens, mudrooms and children's play areas are considered high-traffic areas and need to be vacuumed more often than low-traffic areas, such as guest rooms or formal dining rooms used mostly for special occasions.
High-traffic areas should be vacuumed every two days. If all of this vacuuming has you weary just thinking about, there are great lightweight vacuums that will ease arm fatigue and make the job a lot easier.
If you have pets: daily
Certain dogs and cats don't shed as much as others, but they all shed. It's better to avoid build up of hair and dander by vacuuming every day, especially if you or a family member has allergies. This may seem like an onerous task, but it can be a quick going-over with a pet hair vacuum, like the handy Black+Decker that automatically senses when you're vacuuming carpet, upholstery or bare floors.
If you only have time for occasional vacuuming, then focus on the areas where your pet spends the most time, like a pet bed, chair or couch and around the litter box.